What Customers Are Saying
A Word From The President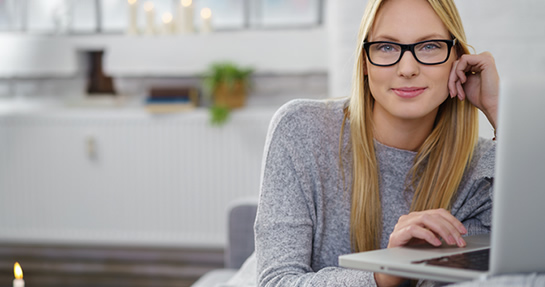 I would like to personally thank the thousands of customers who have used our auto refinancing services and have referred us to your family and friends. At NALN we pride ourselves on excellent customer service and we consider a referral a great compliment. I invite new customers to visit the TrustLink link on this page and browse the reviews of our many satisfied refinance customers.
With interest rates consistently near record lows, we would enjoy the opportunity to arrange the refinancing of your car loan and help you save money on your monthly car payment.
I look forward to having you experience our unique refinance process which is designed for you.
Sincerely