Auto refinance loans with rates as low as 2.99%
APR
National Auto Loan Network can help pay off your existing car loan and replace it with a more affordable
loan at a lower interest rate. Apply now and you could qualify for up to $1,000 cash back!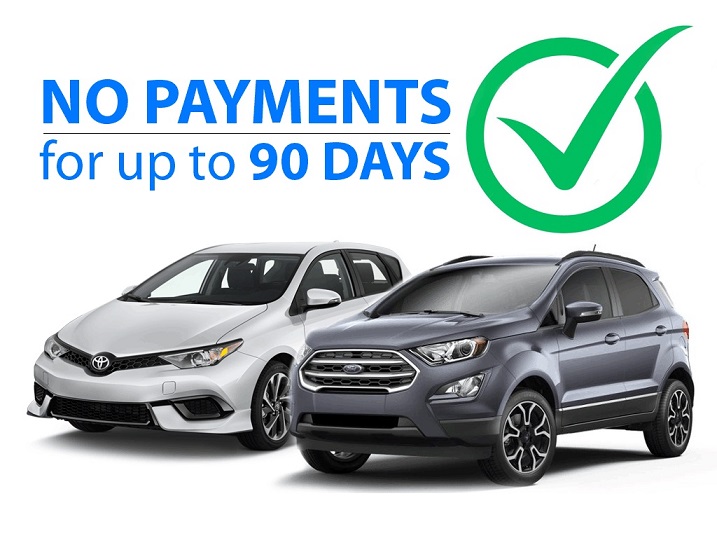 Already have a Personal ID?
Refinance Your Auto Loan and Save
If you're looking to reduce your monthly car payment, NALN can help by replacing your current auto loan with a more favorable one. We pay off your existing loan and set you up with a new loan at a reduced interest rate, which means a lower monthly car payment and more savings for you! And, we take care all of the paperwork!
Take advantage of our great refinancing options like up to $1,000 cash back and no payments for 90 days on all new loans.
Apply now and let us relieve you of that high-interest car loan and help you save up to $87 each month on average.
A Word From the President