About The National Auto Loan Network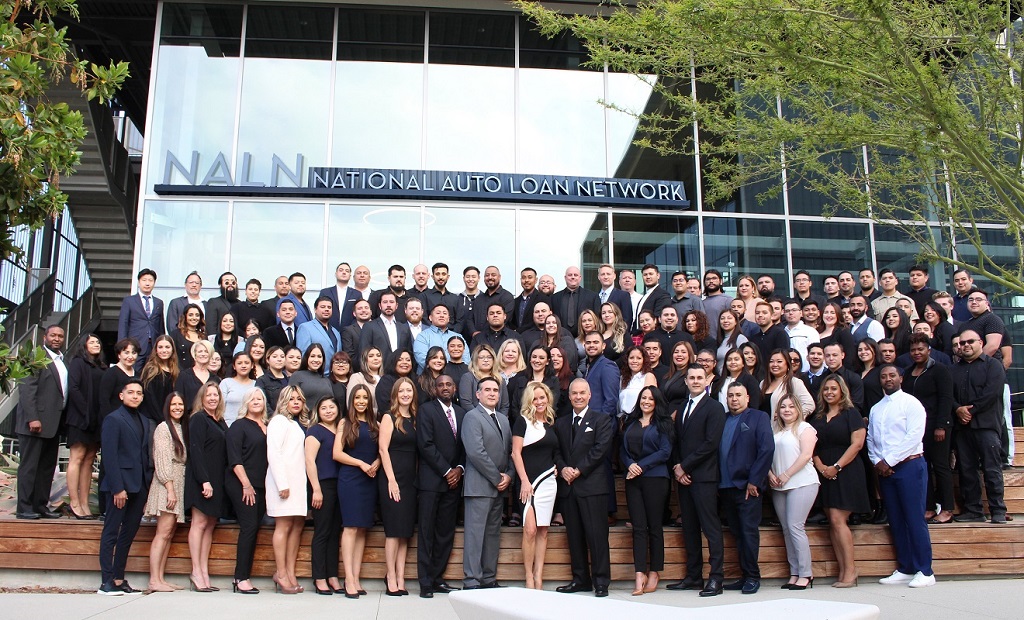 The National Auto Loan Network was founded by a group of finance professionals with over 40 years of experience who shared a vision of finding a way to take the mystery out of obtaining financing to either purchase a vehicle or refinance their auto loan.

In the last ten years consumers have experienced many economic challenges but through it all NALN has been committed to a process that you can trust. Our vision is to provide consumers with the confidence in knowing that they will receive a financing process that is second to none.
Thank you for being a part of our vision which is based on:
A commitment to excellence, innovation and integrity
A commitment to a seamless way to purchase or refinance an automobile
A commitment to improving the life of individuals within our company with the opportunity for continual growth and advancement
Loan Officer of the Month: July 2018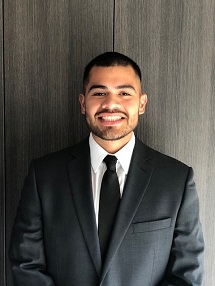 Adan Ruiz
NALN congratulates Adan Ruiz as Loan Officer of the Month for July, 2018. Let Adan save you money on your auto loan with a simple refinance from NALN. Email top loan officer Adan at AdanR@naln.com or Call Adan Direct at: 949-335-7573
Support Person of the Month: July 2018
Managers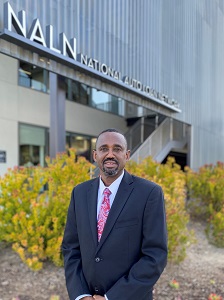 Keith Stepter
Lending Manager
Ramon Valdez
Lending Manager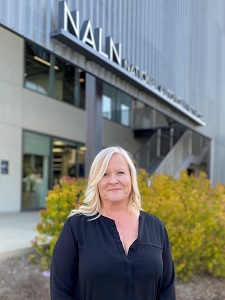 Heidi Tappe
Lending Manager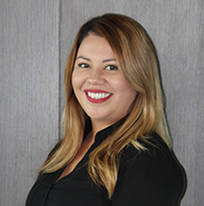 Emily Lopez
Lien Manager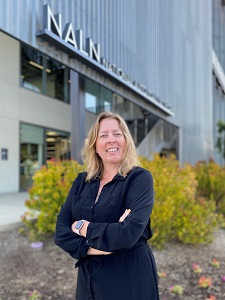 Kim Feely
Production / Funding Manager
Teresa Cutright
HR Director
Our Executive Team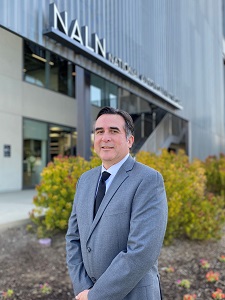 Eddie Nevarez
VP of Business Development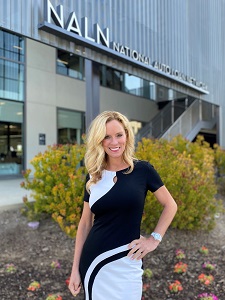 Clancey Marek
Vice-President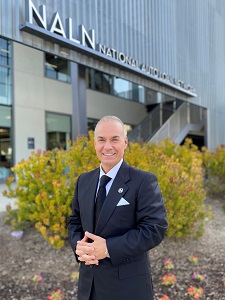 Marco J. Rasic
President / CEO