About The National Auto Loan Network
The National Auto Loan Network was founded by a group of finance professionals with over 40 years of experience who shared a vision of finding a way to take the mystery out of obtaining financing to either purchase a vehicle or refinance their auto loan.

In the last ten years consumers have experienced many economic challenges but through it all NALN has been committed to a process that you can trust. Our vision is to provide consumers with the confidence in knowing that they will receive a financing process that is second to none.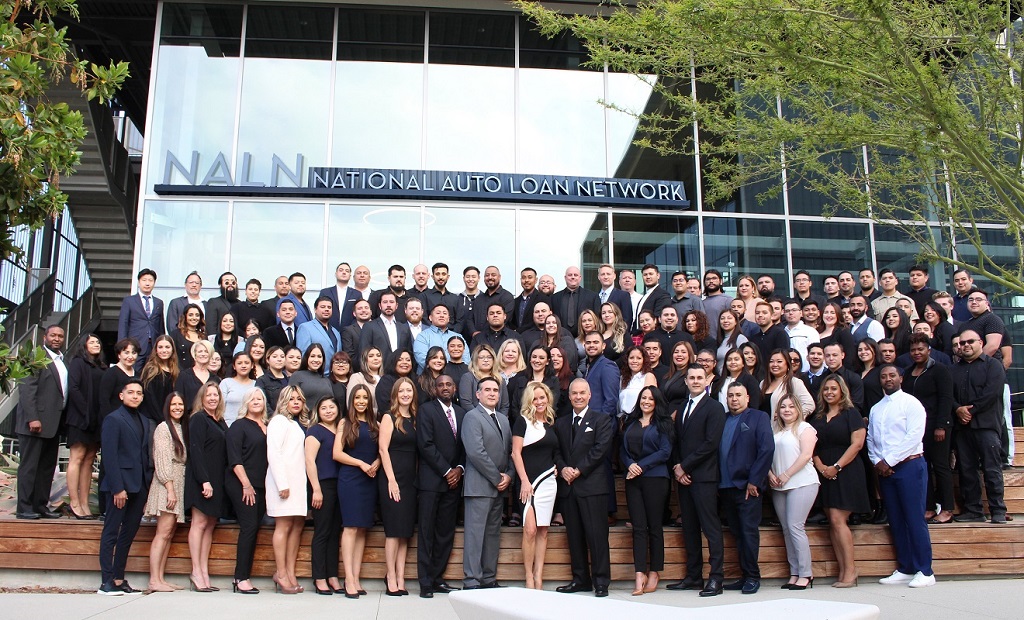 Thank you for being a part of our vision which is based on:
A commitment to excellence, innovation and integrity
A commitment to a seamless way to purchase or refinance an automobile
A commitment to improving the life of individuals within our company with the opportunity for continual growth and advancement
Our Executive Team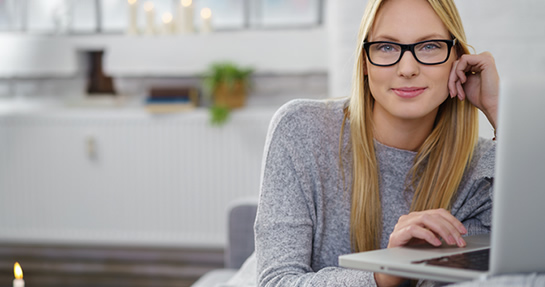 Marco J. Rasic
President / CEO

Clancey Marek
Vice-President

Eddie Nevarez
VP of Business Development
Loan Officer of the Month - May 2018
Avery Richey
The National Auto Loan Network would like to recognize Avery Richey as the top loan officer for May, 2018. Let Avery help you refinance your auto loan and save money on your monthly payment. Contact him directly at 949-258-9318.