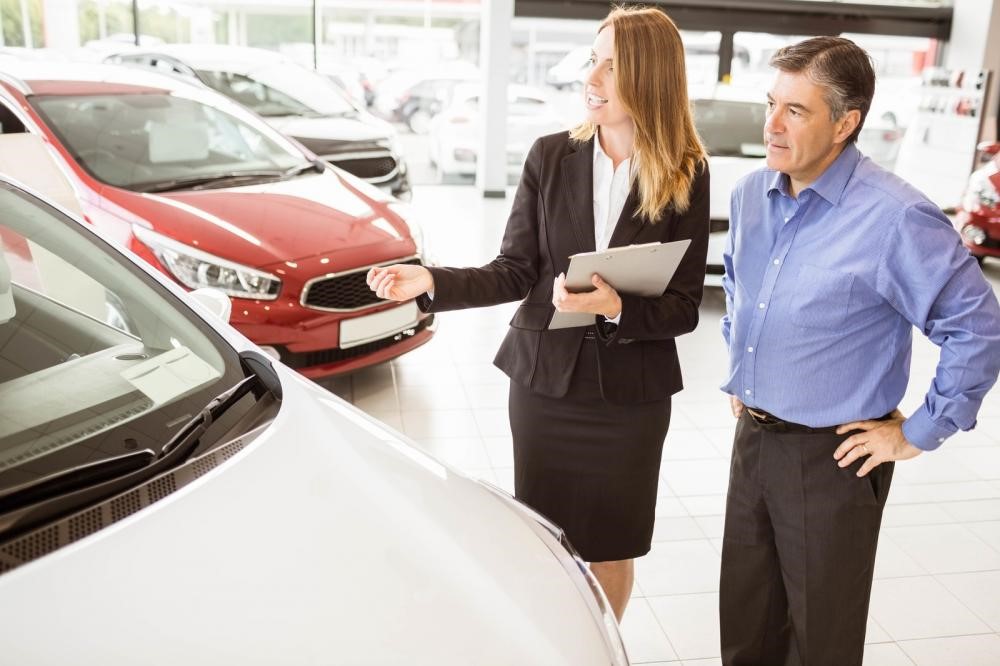 Posted on January 05, 2020 by NALN
In the perfect scenario, you would want to pay for your new car with cash. But that's just wishful thinking and the reality is much different. In most cases, to buy a new car, you have no other option but to go for an auto loan. If you do get preapproved for an auto loan, you get to enjoy a lower interest rate. But that's just one of the many benefits of a car loan pre-approval.
Let's discover the benefits of a preapproved car loan.
1. Helps Set a Budget
If you manage to get preapproved for a car loan, the lender will set a significant amount depending on your credit score. You must also take into consideration other factors such as taxes and fees. So, if you are approved a loan of $25,000, try going for a car that costs less than that.
2. Enhances the Credit Score
Preapproved car loans allow you to improve your credit score to a great extent. The quicker your payments are on your loan, the higher the likelihood of you building up your credit score.
3. You Can Compare Interest Rates
Preapproved car loans enable you to compare multiple car loans. To get the hang of what they are offering, you need to fill out a pre-approval application form. Several car dealerships offer flexible financing to simplify your payment process.
4. Simple Buying Process
A car loan pre-approval not only enables you to set a budget, but it also allows you to shop around for a car deal, with money in your pocket. With a car loan pre-approval at your disposal, you no longer have to worry about interest rates down payments and loan terms.
5. Helps Avoid Scams
Two of the most common car dealership scams are spot delivery and Yo-Yo financing.
In spot delivery, the car dealership allows you to take the car without completing the financial paperwork. In the case of Yo-Yo financing, the most common victims are people with bad credit.
Yo-Yo deals usually happen late in the night, when banks are closed. When banks open up in the morning, they deny the loan right away. As a result, you have to go back to the dealership to fill out an application form. Such deals usually result in high-interest rates. However, with a preapproved loan, you prevent yourself from falling into such traps.
6. Saves Time and Money
Preapproved car loans save you a significant amount of money, time as well as energy. With a preapproved loan, you don't have to sit for long hours at insurance and finance offices and attend sales pitches.
If you want to avoid further debt, an auto loan refinance may seem like an attractive option. Before you go for it, do your homework. Preapproved loans are helpful, but they can either make or break your credit score. So, before you reach a decision, do your research well!
About National Auto Loan Network.
National Auto Loan Network is headquartered in Newport Beach, California. The company was founded in 2010, by a group of finance professionals with over 40 years of combined industry experience. Under the direction of president and CEO, Marco J. Rasic, NALN specializes solely on the refinancing of motor vehicle loans. National Auto Loan Network''s skilled team of loan officers help hundreds of consumers replace their high-interest auto loans more favorable ones. For more information about National Auto Loan Network please visit naln.com