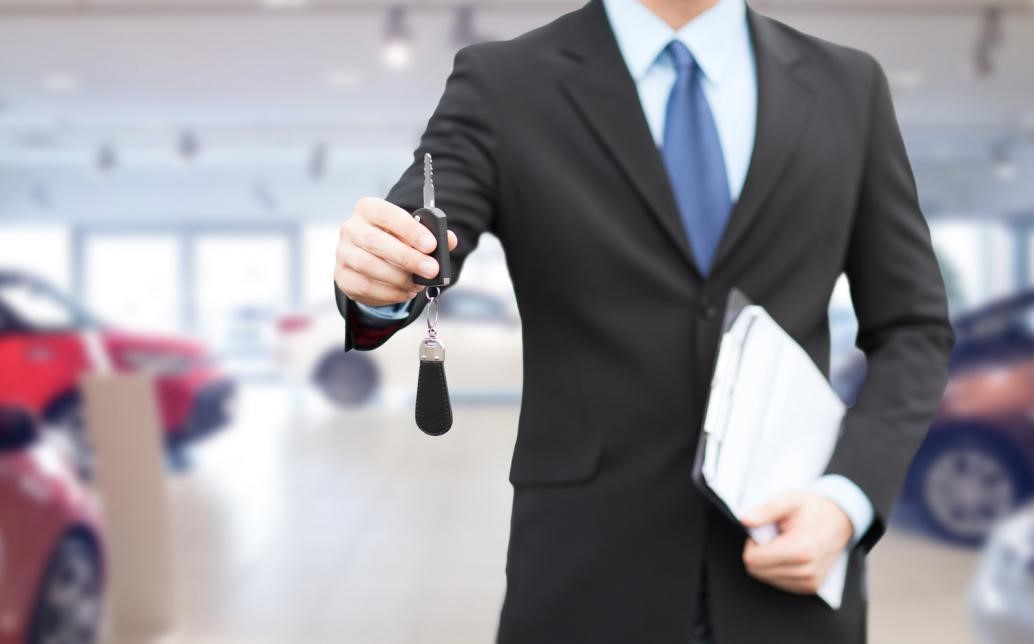 Posted on November 30, 2019 by NALN
After you purchase a car, there is no minimum waiting period for you to refinance a car loan. The earlier you go for an auto loan refinance, the higher is your likelihood of saving big. But how is that possible? It's possible when a significant portion of the interest is paid within the first half of the loan. In this article, we shall discuss the things you must consider before refinancing an auto loan.
Let's break it down.
Purpose for Refinancing
Before you reach out to a moneylender, you need to have a clear of why you want to refinance your auto loan. If the current monthly payments are an issue, try refinancing for a lower rate. However, even if you refinance an auto loan, make sure you continue to pay in the same way. This will allow you to pay the loan off quickly and with lesser interest. On the flip side, if you want to ease the burden on your budget, consider extending the term of your loan. The only problem is that you'll have to pay more interest.
Changes in Your Profile
When you refinance an auto loan, the most crucial factor to consider is your credit score. If your credit score has improved since you got the loan, you may qualify for a better interest rate. You may also get a lesser interest rate if the interest rates have generally gone down. However, higher interest rates can have a massive impact on auto loan refinance.
The Value of Your Car
If you owe more than how much your car is worth, finding the right lender can become just a little tricky, especially if the interest rate is low. The state of owing more than the value of your car is referred to as being "underwater." The only way to eliminate the possibility of going underwater is by making an extra payment on your loan. This will also allow you a lower interest rate when you refinance.
Early Repayment Charges
Before you refinance a car loan, make sure you've gone through the terms and conditions of your existing loan. In some cases, there are specific penalties that you must pay if you have made an early repayment. This doesn't mean that it is impossible to finance. However, an early repayment might force you into paying more than you should.
Conclusion
The technicalities of auto loan refinancing are challenging to understand. However, the tips mentioned above will guide you smoothly through the process, and you might even bag a better interest rate, eliminating the chances of paying a penalty.
About National Auto Loan Network.
National Auto Loan Network is headquartered in Newport Beach, California. The company was founded in 2010, by a group of finance professionals with over 40 years of combined industry experience. Under the direction of president and CEO, Marco J. Rasic, NALN specializes solely on the refinancing of motor vehicle loans. National Auto Loan Network''s skilled team of loan officers help hundreds of consumers replace their high-interest auto loans more favorable ones. For more information about National Auto Loan Network please visit naln.com