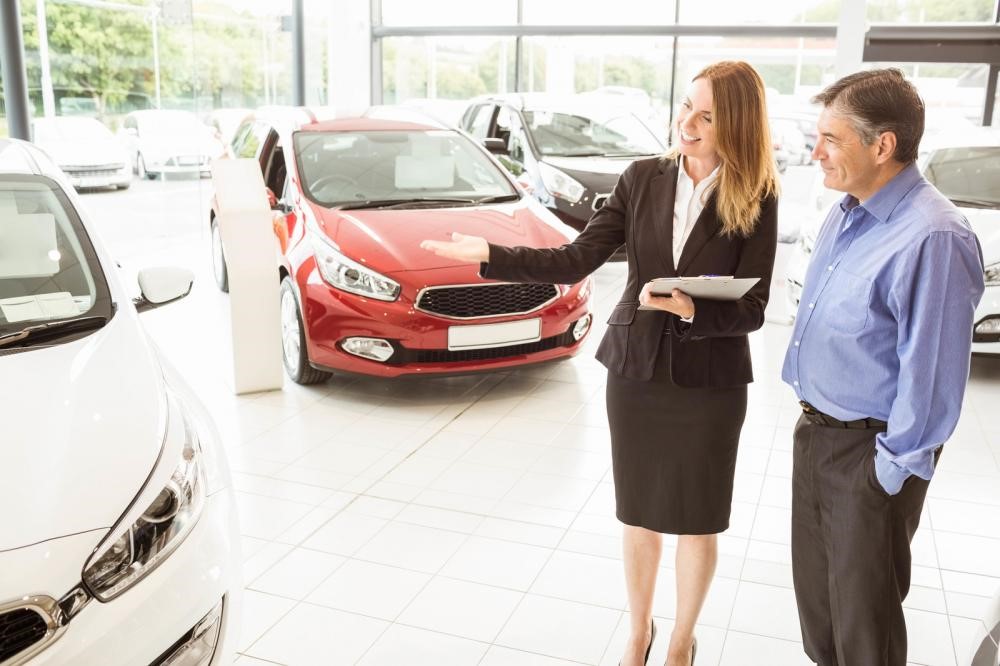 Posted on December 18, 2019 by NALN
Auto loan refinancing has multiple benefits, which include a reduction in interest rate, and improvement in the credit score. It seems strange, but a variety of concerns that apply to other kinds of loans, also apply to auto loan refinancing. Most people find it hard to determine whether or not they are getting the right auto loan refinance rates.
Understanding of auto loan refinance rates is one of the most important factors to consider when applying for auto loan refinancing. The more enlightened you are, the higher is the likelihood of you making informed decisions.
Here are a few things to consider when trying figuring out whether or not you are getting the right auto loan refinancing rates.
Be Aware of the Details
Before applying for an auto loan refinance, you must consider the following factors about your existing loan.
The remaining principal on the loan
The current rate of interest
Prepayment penalties
Amount of time left on the term
Getting Quotes from Various Sources
If you are doubtful about the rate of auto loan refinance, try to get as many quotes as possible. Although the rates will be determined by your existing credit score, speaking to multiple lenders at a time will allow you some variation.
If you are applying to multiple lenders, ensure the completion of your application within two weeks. It is necessary, for no matter how many inquiries you get from different lenders, they will all equate to a single inquiry on your credit profile. If the inquiries are too widespread, they may hurt your credit score.
Remember that when you are applying for a loan, you will have to present your credit history, the details of your employment, along with your current salary details. To expedite the process, keep these things handy.
Current Interest Rate VS Proposed Interest Rate
One of the most crucial factors to consider is the comparison between your current rate of interest and the one proposed by the new lender. If there is a big difference between the interest rates, it might appear as if you are getting a good deal, but it rarely happens. You may have poor credit when you got the loan, but through regular and timely payments, you can qualify for better rates. However, if you pay a small amount each month for a long time, you will end up paying a lot more in the long run.
The Loan Term
Another crucial factor to consider when applying for auto loan refinancing is the term of the loan. This factor has a profound impact on how much you end up paying eventually. For example, of a lender offers you $50 less than what you are currently paying, it may seem like a fantastic deal, but that is not the case. The longer is the term, the more you will end up paying eventually. Therefore, before you apply, make sure to compare the number to prevent yourself from paying more than what you need to.
Hidden Charges
One of the most problematic things about auto loan refinancing is the hidden charges. Cumulatively, these charges make you pay an amount that is much higher than what you are supposed to pay. Here are a few things you need to look consider.
Penalty or charge
Closing fees
Loan processing charges
Conclusion
Understanding auto loan refinance rates is challenging. The tips mentioned above will allow you to compare the rates and get the ones that have the potential to benefit you in the long run.
About National Auto Loan Network.
National Auto Loan Network is headquartered in Newport Beach, California. The company was founded in 2010, by a group of finance professionals with over 40 years of combined industry experience. Under the direction of president and CEO, Marco J. Rasic, NALN specializes solely on the refinancing of motor vehicle loans. National Auto Loan Network''s skilled team of loan officers help hundreds of consumers replace their high-interest auto loans more favorable ones. For more information about National Auto Loan Network please visit naln.com