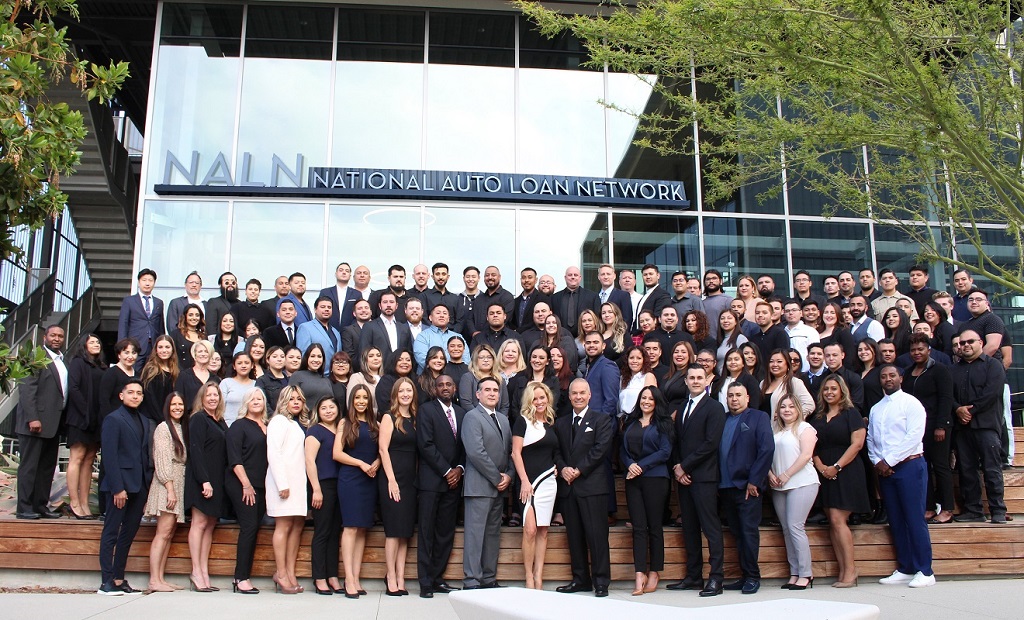 Posted on June 15, 2019 by NALN
Gap insurance covers the "gap" between what your insurance company will pay out and the amount of money you owe on your car loan in the event of a total loss. When you buy an auto, the retail price that you pay is greater than the vehicle's resale value. If you financed your car, you likely compiled additional costs into your loan such as sales tax, title fees, emission fees, and registration. This may have put you in a position where you were upside down on your auto the moment you left the dealership. In the case of a total loss accident with your financed vehicle you will get less money from your insurance company than you still owe on your auto loan. For example, if you buy a vehicle for $30,000 with $2,000 down. Shortly after purchase, it might only be worth $21,000 to $22,000 by insurance company calculations, based on the car's condition and industry guides such as Kelley Blue Book. If you total your vehicle and get the maximum insurance payout, you might still end up with a $6,000 loan balance and no car to drive.
Do You Need Gap Insurance?
Here are some instances where gap insurance can help make sure you are financially sound.
If you finance a car with a high rate of depreciation, you can benefit from purchasing gap insurance. Almost all vehicles depreciate, but some cars depreciate much more rapidly.
If you have financed your vehicle for more than 4 years, gap insurance may offer you some additional protection in the event of a total loss.
If your down payment was less than 20%, you may owe more than your car is worth. If your car is totaled or stolen, gap insurance can help you pay off the balance of the loan.
If you rolled a loan balance from another car into the loan, gap insurance can prove beneficial in the event of a total loss.
If you drive more than the average 15,000 miles annually, you can benefit from purchasing gap insurance. Cars with high mileage depreciate more quickly than other cars.
If you are a single car family you won't want to be without a car for any period of time. Gap insurance coverage helps your family in case of a total loss.
NALN can provide you with Gap Insurance
You can purchase gap insurance directly through NALN. Request gap insurance information from an NALN loan officer to make sure you are covered in the event of a total loss.
About National Auto Loan Network.
National Auto Loan Network is headquartered in Newport Beach, California. The company was founded in 2010, by a group of finance professionals with over 40 years of combined industry experience. Under the direction of president and CEO, Marco J. Rasic, NALN specializes solely on the refinancing of motor vehicle loans. National Auto Loan Network''s skilled team of loan officers help hundreds of consumers replace their high-interest auto loans more favorable ones. For more information about National Auto Loan Network please visit naln.com