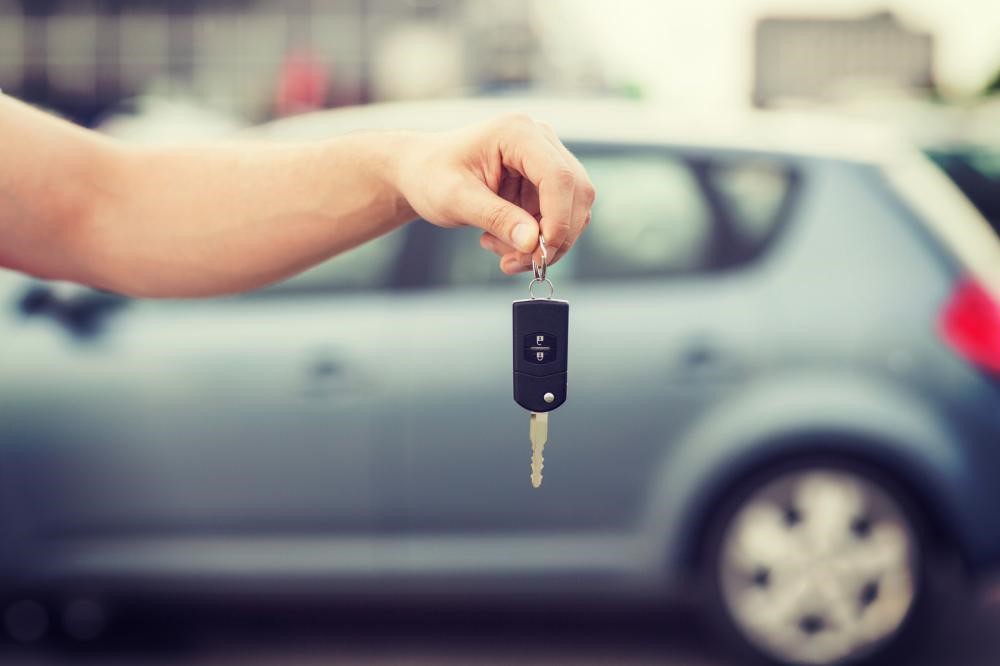 Posted on December 10, 2019 by NALN
For most people, a car loan is a dominant source of debt. Being overwhelmed with debt keeps you from buying the things that you need or want. However, if you manage to pay your car loan, you can get rid of the added financial burden pressing down on your shoulders. This will allow you the time and money you need to invest elsewhere. If the enormous monthly payments are an issue, you can go for an auto loan refinance. But that's just one way of paying for a car loan. More is yet to come.
Let's dive right in.
1. Bi-Weekly Loan Payments
Divide your monthly payment into two, and pay each half every two weeks. Making bi-weekly payments enables you to pay lesser interest throughout your loan. Furthermore, when you make bi-weekly payments, your balance continues to drop. As a result, the amount of interest against the remaining balance will also come down. Moreover, by increasing the amount of your bi-weekly payments, you can pay your car loan much faster.
2. Extra Pay Periods
Just like making bi-weekly payments on your loan, you can also pay additional periods. In the case of bi-weekly payments, you are giving out two paychecks a month. On the flipside, by paying extra periods, you are giving out more than four paychecks every two months. Of course, you'll be tempted to spend that extra money buying fancy things. But, isn't it better to utilize that money paying off your car debt. The higher you pay, the quicker you'll be able to pay off your debt.
3. Auto Loan Refinance
If you have been making regular payments since you got the loan, your credit score might have improved. One of the best ways to repay your car loan is to have it refinanced at a lower interest rate. By reducing the amount of monthly interest, you can manage to lower your monthly payments. However, if you pay extra, you can easily manage to lower your debt.
Here are some easy auto loan refinance tips.
Refinance your car loan at a lower rate for a shorter term.
Look for lower interest rates at banks and credit unions.
Stay aware of your interest rate.
Your motivation behind refinancing your car loan is a quick payment of the loan. Reducing your interest rate will enable you to pay less in the long run. However, choosing a longer term does not mean you'll be paying it fast.
There is nothing more pleasing in the world than being debt-free. However, paying off your debts faster takes a lot of nerve. So stay patient, and use the tips mentioned above to your advantage.
About National Auto Loan Network.
National Auto Loan Network is headquartered in Newport Beach, California. The company was founded in 2010, by a group of finance professionals with over 40 years of combined industry experience. Under the direction of president and CEO, Marco J. Rasic, NALN specializes solely on the refinancing of motor vehicle loans. National Auto Loan Network''s skilled team of loan officers help hundreds of consumers replace their high-interest auto loans more favorable ones. For more information about National Auto Loan Network please visit naln.com