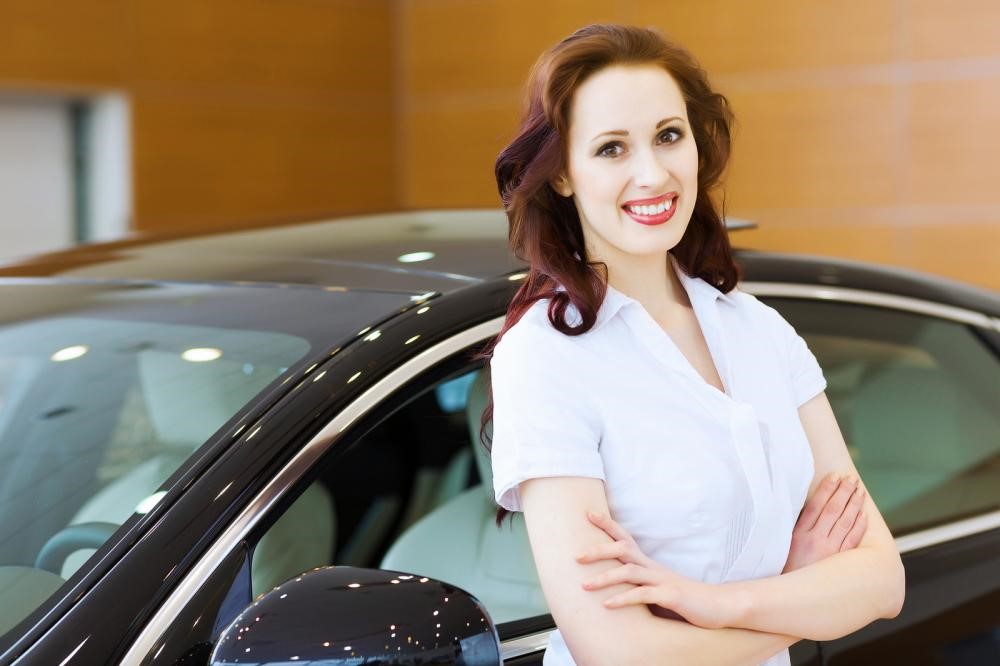 Posted on January 02, 2020 by NALN
Regardless of whether it's your first car or a replacement for your old one, the thought of the finances can be overwhelming. However, through an auto loan preapproval, you get a chance to avoid the hassle. An auto loan preapproval gives you the confidence you need to pay for the car you like, negotiate quickly, and plan a payment budget. You can get an auto loan preapproved through a bank, a credit union, or an online lender.
To get an auto loan preapproved, here are the things you will need.
Proof of Income
When applying for an auto loan preapproval, you will have to present the proof of your income, and also state the amount of money you make every month. You will also have to show copies of your tax returns. Furthermore, if you have any other sources of income besides your salary, they will be taken into consideration when applying for a car loan approval. These income sources may include alimony or retirement benefits.
Residence and Identity
To expedite the car loan preapproval process, make sure to have at your disposal a copy of your ID card. To avoid any obstruction, also keep with you copies of your driver's license, as well as your passport. Other things that the lender may ask for include social security numbers and mortgage statements.
Credit Report
Whether you are applying for an auto loan, a preapproval, or an auto loan refinance, your credit report is of utmost importance. The better your credit score is, the higher is your likelihood of landing a reasonable interest rate. Before presenting your credit report to the lender, make sure to go through it yourself. Doing so, you will have a clear idea of where you stand. In the meantime, you can fix the errors on your credit report, if any.
Conclusion
Depending on your lender, you will receive a copy of preapproval within a week. It will be valid for at least two months (60 days). With a preapproval in your hand, you can effortlessly search the market for excellent deals. When going through your loan offer, make sure to check the following.
The expiry of the offer
Do you need to shop with a specific group of dealers?
Are there any brands included?
Remember; if you do ample research beforehand, you will not have to go back and forth collecting documents, filing requests, and running after creditors.
About National Auto Loan Network.
National Auto Loan Network is headquartered in Newport Beach, California. The company was founded in 2010, by a group of finance professionals with over 40 years of combined industry experience. Under the direction of president and CEO, Marco J. Rasic, NALN specializes solely on the refinancing of motor vehicle loans. National Auto Loan Network''s skilled team of loan officers help hundreds of consumers replace their high-interest auto loans more favorable ones. For more information about National Auto Loan Network please visit naln.com