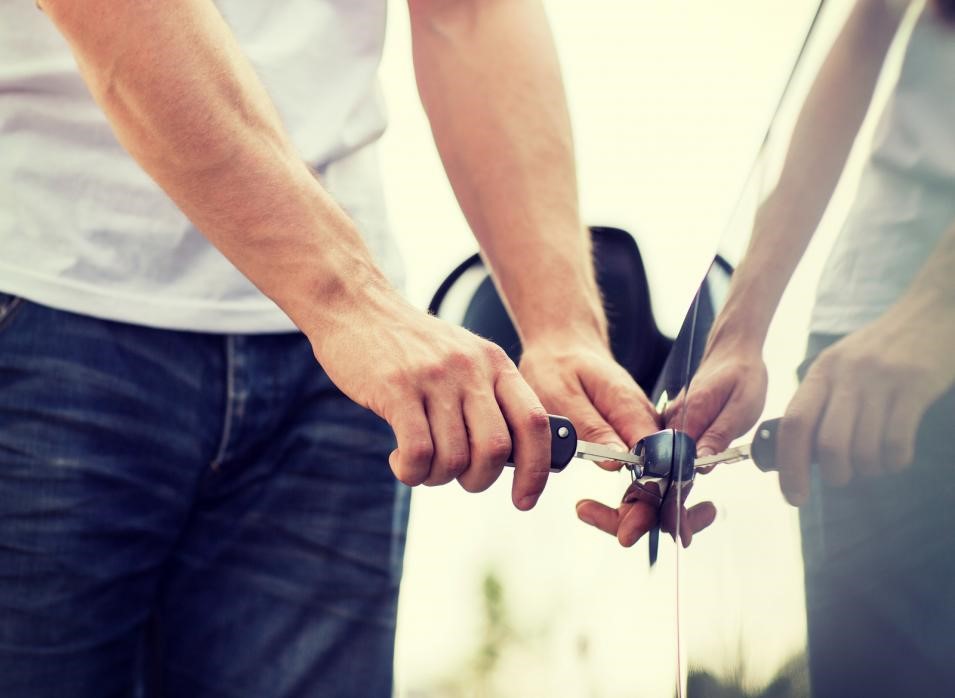 Posted on December 05, 2019 by NALN
If you have been through the process of getting a car loan, there is nothing that would please you more than being able to pay it back. One of the best ways to ease the burden is to go for an auto loan refinance. However, before you refinance your auto loan, you need to take into consideration its pros and cons. In most cases, one of the most common reasons people refinance their auto loans is because they've gotten a better interest rate. But that is just one of the many situations.
Let's take a look at some of the situations in which it is alright to refinance your auto loan.
You Need to Minimize Your Monthly Payments
There are times when you have trouble making ends meet. This is when you want to reduce the amount of monthly payments on car loans. In such situations, auto loan refinancing can be a game-changer. The loan can be financed for a longer-term that is somewhere between 3 to 4 years. Although you will end up paying a lot more than the amount, it will surely take the burden of substantial monthly payments off you.
You Have a Better Credit Score Now
If you continue to make your monthly payments promptly, it will have a positive impact on your credit score. The lenders view a good credit score as a sign of a less risky borrower. As a result, lenders are more than willing to offer them better interest rates. If, during the period, your credit score has increased, refinancing your auto loan will surely help you save the money on interest.
There Is a Drop in Interest Rates
When it comes to consumer loans, the interest rate continues to rise and fall periodically. This fluctuation of the interest rate has a lot to do with monitory policies. In 2018, the interest rates were raised thrice by the Fed. Historical analysis shows that these interest rates are meant to come around. When they do, be on the lookout for the right opening.
You Want to Purchase the Car You Had Leased
In the case of a car lease, you can only buy the car after the lease period is over. With an auto loan refinance, you can buy the car just after the lease period elapses. However, this approach has specific pros and cons. Of course, you would want to save money on your purchase. But how would you do it? You need to ensure that the total cost of your purchase, including the auto loan refinance interest, is less than elongating the lease or buying another car.
In most cases involving auto loan refinance, taking advantage of a better interest rate is one of the most common things people like to benefit from. If you come across an interest rate that is lesser than what you are paying at the moment, you might as well go for an auto loan refinance.
About National Auto Loan Network.
National Auto Loan Network is headquartered in Newport Beach, California. The company was founded in 2010, by a group of finance professionals with over 40 years of combined industry experience. Under the direction of president and CEO, Marco J. Rasic, NALN specializes solely on the refinancing of motor vehicle loans. National Auto Loan Network''s skilled team of loan officers help hundreds of consumers replace their high-interest auto loans more favorable ones. For more information about National Auto Loan Network please visit naln.com