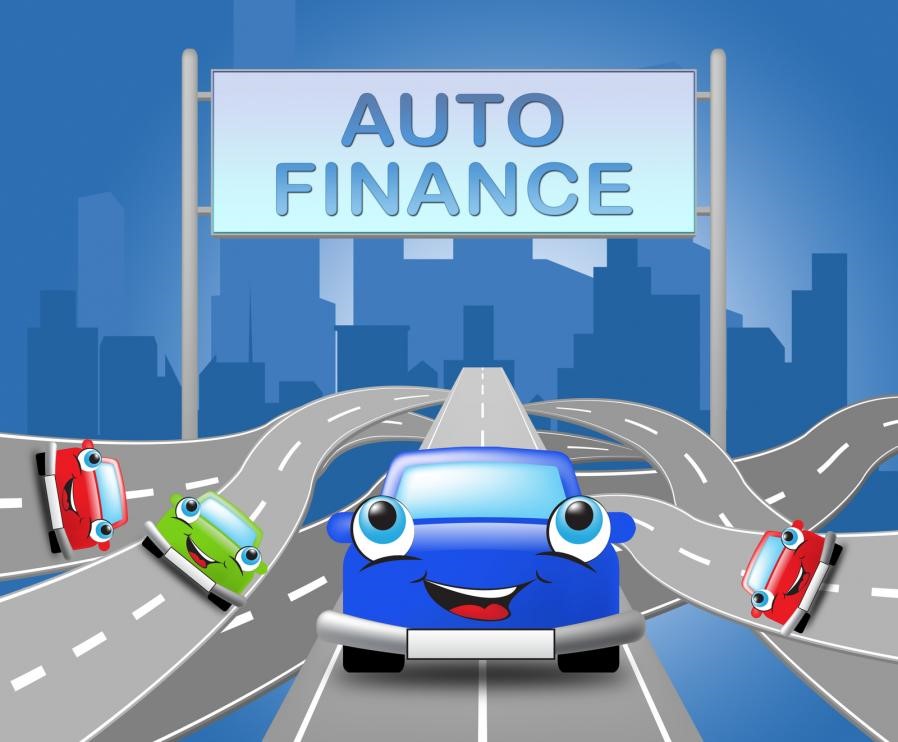 Posted on December 15, 2019 by NALN
If the idea of auto loan refinance confuses you, you are not alone. In simple terms, auto loan refinancing is when you take a new car loan to pay off a previous one. The outcomes of auto loan refinance can be different for each car owner. Therefore, it is essential to be very clear about your reasons for seeking refinancing. Most people opt for auto loan refinancing to save money. However, there are multiple aspects to this approach. Some people want refinancing to minimize their monthly payments, while others want to reduce their interest rates or adjust their long-term loans. Some even require removal of co-signers from their loan.
As discussed above, you must have a clear idea of why you need to refinance your auto loan. So, how does auto loan refinance work? Let's find out.
Minimizes Your Monthly Payments
Minimization of monthly payments is one of the most common reasons why people seek auto loan refinancing. Such priorities are legitimate for the repayment of car loans, and they can have a significant impact on one's household expenses. However, a reduction in your monthly payments shouldn't be the only reason behind applying for auto loan refinance.
If you want to decrease your monthly payments, there are two possibilities mentioned below.
Get a loan on a low interest rate
Extend the duration of the loan
In most cases, the best way to reduce your monthly payments is to spread the loan period over several months. However, when you go for the second option, you end up paying more than what would pay if you hadn't extended your loan period. However, if your lender allows you a lower interest rate while extending the term of your loan, only then will you experience a reduction in your monthly payments.
Reduces the Interest Rate
When it comes to choosing between the two options mentioned above, most refinance customers go for the former. If, during the period of the loan, they manage to improve their credit profile, they can manage to receive a new loan, one that has a lower rate of interest. With a reduced interest rate, the amount of interest you pay for the loan in considerably decreased. However, this can only be applicable if the duration of the loan hasn't been extended for too long.
Changes the Duration of Loan
In some cases, the people who seek auto loan refinance do this to change the length of their loan term. However, this has little to do with the number of months a person has to pay for the loan than lowering the monthly payments for their vehicle.
Eliminates the Need for a Co-Signer
There are a variety of reasons a borrower might want to remove a co-signer from their loan or bring in a new one. Refinancing allows you to remove someone off your existing car loan because it enables you to get a new loan. With the new loan comes a new contract.
Conclusion
It is not uncommon for people with little knowledge of refinancing to ask the question, "How does auto loan refinance work?" If you are one of such individuals, the information mentioned above will enable you to find an auto loan, the terms of which will suit your present financial situation. Once you find the right loan, your journey towards owning a vehicle will be eased to a great extent.
About National Auto Loan Network.
National Auto Loan Network is headquartered in Newport Beach, California. The company was founded in 2010, by a group of finance professionals with over 40 years of combined industry experience. Under the direction of president and CEO, Marco J. Rasic, NALN specializes solely on the refinancing of motor vehicle loans. National Auto Loan Network''s skilled team of loan officers help hundreds of consumers replace their high-interest auto loans more favorable ones. For more information about National Auto Loan Network please visit naln.com